The reporter learned from the State Grid Power Trading Center on the 20th that, in response to the recent "slow-moving" of Sichuan hydropower, the power companies have joined forces to "press water and electricity on hydropower," and have used trans-provincial power transmission channels such as UHV to maximize the delivery of Sichuan hydropower. This year, the cumulative amount of water delivered outside the country has reached 9 billion kWh, an increase of more than 30% year-on-year, of which, on July 18, Chuan Dian delivered 1,000 kW of electricity for the first time, an increase of nearly 50% year-on-year.

According to the introduction of the center responsible for trans-provincial power trade, the recent continuous rainfall in Sichuan Province has caused tremendous pressure on hydropower consumption. Some "abandoned water" phenomenon has appeared. The State Grid Corporation of China coordinated the related power generation companies, reduced thermal power generation, and used UHV and other cross- The trans-provincial power transmission channel in the district will send the cleanest hydropower in Sichuan to the east, central, northwest and north China regions. Especially, with the "Jinsu UHV DC project" from Jinping, Jiangsu Province to the southern part of Jiangsu Province, and the "Ultra-high-voltage direct current project" from Xiangjiaba to Shanghai, additional power was provided. A new record high. On July 18th, Chuan Dian delivered a breakthrough of 10 million yuan to 10.94 million kilowatts, an increase of 48% year-on-year, accounting for half of the province's electricity generation.

The center believes that this effort will do its utmost to absorb hydropower and replace thermal power to avoid "abandoning water," and it will also greatly reduce the pressure on coal and highway transportation, improve energy transmission efficiency, and increase energy-saving and emission-reduction effects. According to statistics, the cumulative amount of clean hydropower sent to Sichuan during the year has reached 8.788 billion kwh, which is equivalent to 4.183 million tons of coal for power transmission and 7.769 million tons of carbon dioxide emissions.

"Discarding water" is a new situation in the power industry this year. The State Electricity Regulatory Commission recently stated that in the first half of the year, the nation's hydropower generation increased by 12.7% year-on-year, and Sichuan, as the nation's most abundant water resource province, once appeared "abandoning water".

We are a leading manufacturer in Snap 3D functional phone case for Iphone. It is a VR Viewer in phone case shape.When you cover it on smartphone screen, you can enjoy 3D videos and games without wearing 3D glasses or VR headset.




It's light weight, and easy to carry. You can evjoy 3D movies ,3D games everywhere you go. It`s much better than the traditional heavy VR headset, you will love it! It`s a very good choice for your friends as a gift!

HOW TO USE Iphone 6s Plus Snap3D AS A 3D SCREEN

The attached 3D screen on the Snap3D acts like 3D glasses.
To turn your smartphone into a 3D device, you need to first download the [Mplayer3D" application.
Then install the Snap3D on your smartphone screen and run Mplayer3D.
Enjoy the stunning stereoscopic 3D!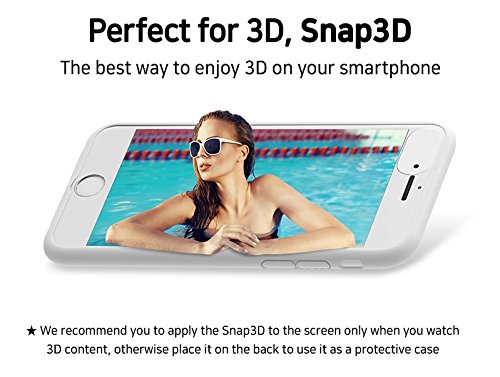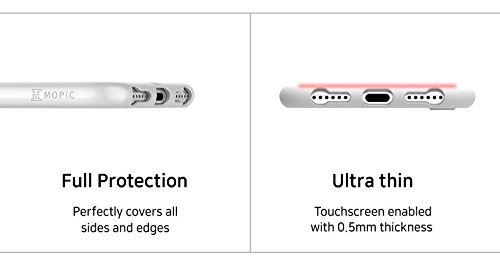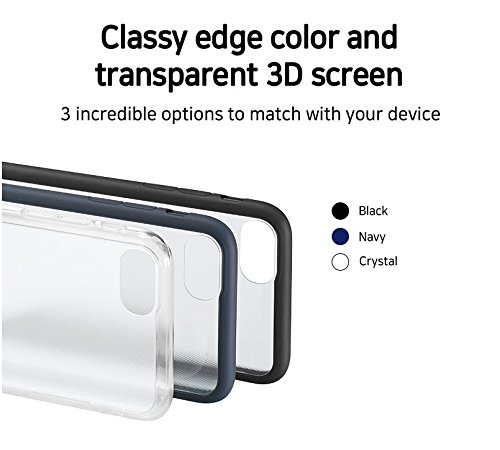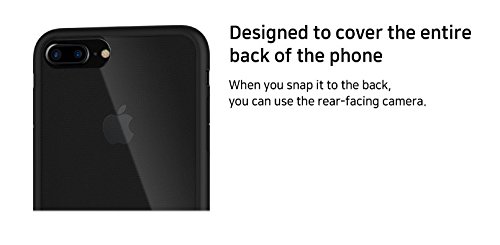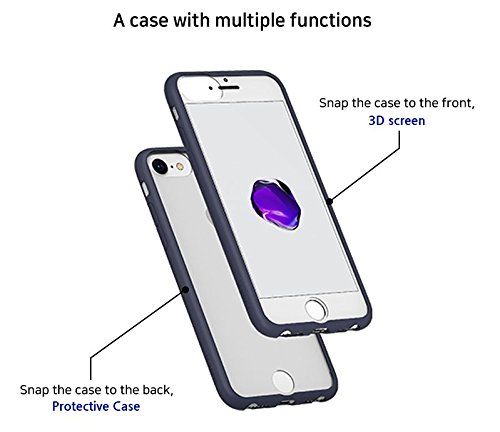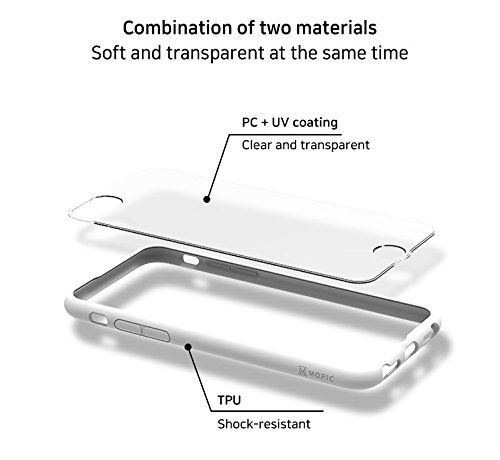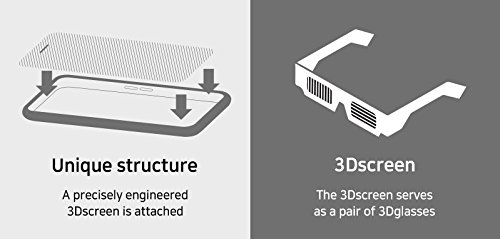 Iphone 6S Plus Snap3D,Snap3D For Iphone 6S Plus,Iphone 6S Plus Snap3D Case,Iphone 6S Plus Snap 3D Viewer

iSID Korea Co., Ltd , https://www.isidsnap3d.com